Innovative
solutions

that

achieve
your challenging
missions
Innovative
solutions
that
achieve
your challenging
missions
Scalable & Reliable Infrastructure
Scalable Enterprise Technology
Services
Scalable & Reliable Infrastructure
Growing businesses require scalable infrastructure. We understand this fact, and bringing up-to-date, suitable infrastructure solutions to our customers for more than a decade.
Cloud Native Architecture
Private Cloud Infrastructure
Artificial Intelligence (AI)
Services
Scalable Enterprise Technology
Nowadays, enterprises need to be ready for digital transformations.
Our professional teams will accompany with you,
to ensure that your business has necessary solutions
to made your visions come real.
Services
Video Streaming Platform
Digital Rights Management (DRM)
Content Delivery Network (CDN)
Web-based Player with Ads Support
Portfolio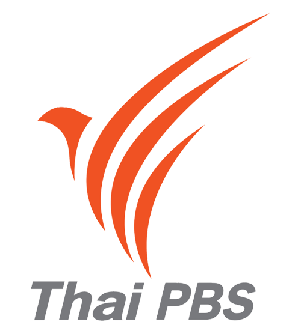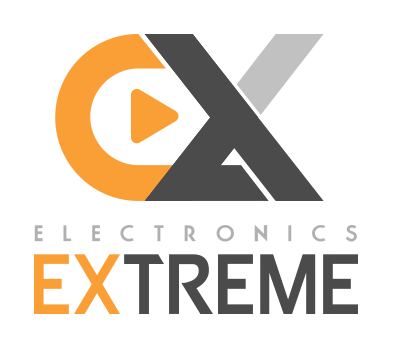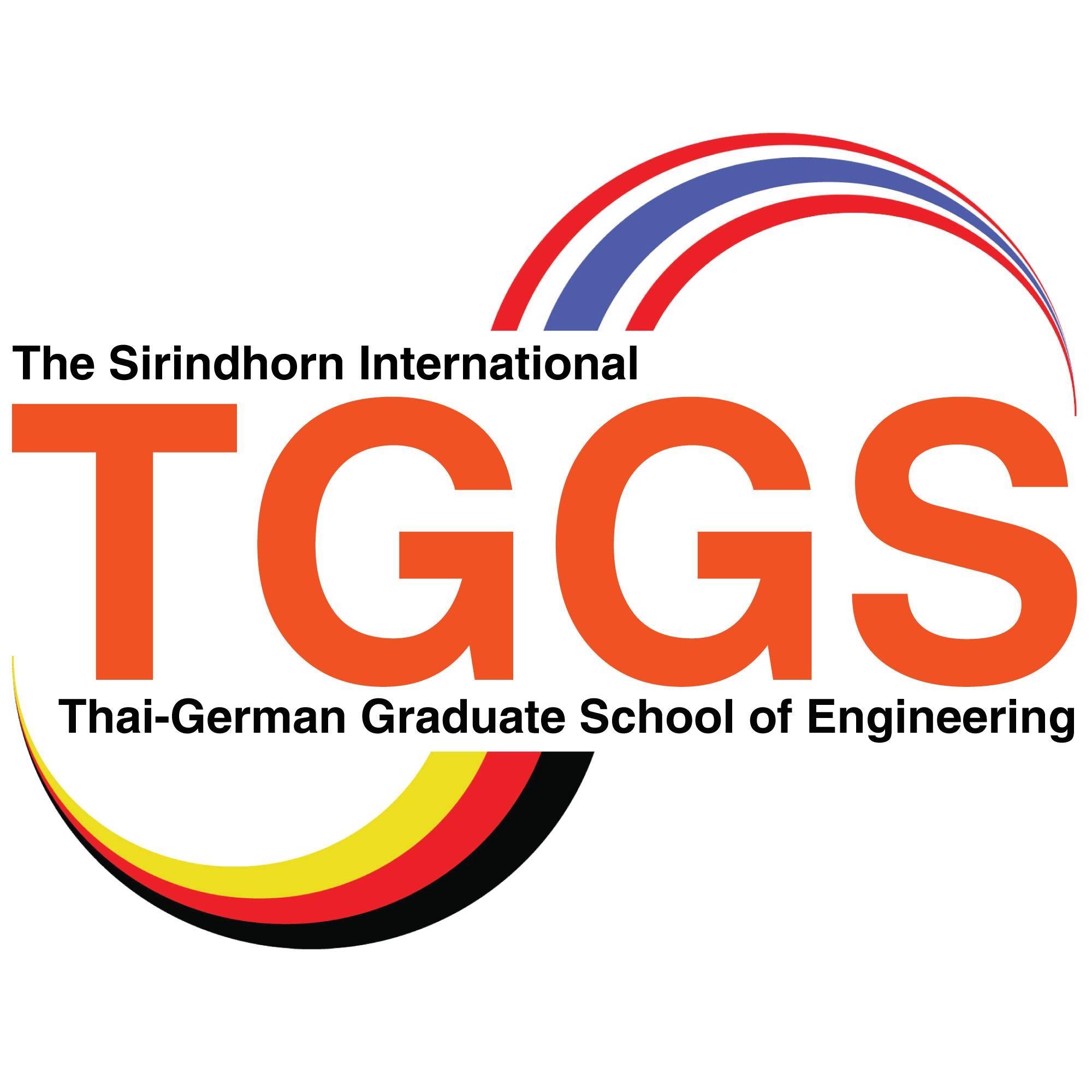 About us
We are a leading provider of IT infrastructure integration, expertise in open-source and enterprise technology.
Founded in 2008, with the founding members from ThaiGrid and HPCNC, we focus on solving problems about heavy-workload computing systems.
We are continuously enhancing Thailand IT infrastructure level as equivalent as the global standard for over 13 years of our experiences.
Our Partners